All photos (C) by original photographers (B. Cruz, P. Tsai, E. Granata, C. Simon)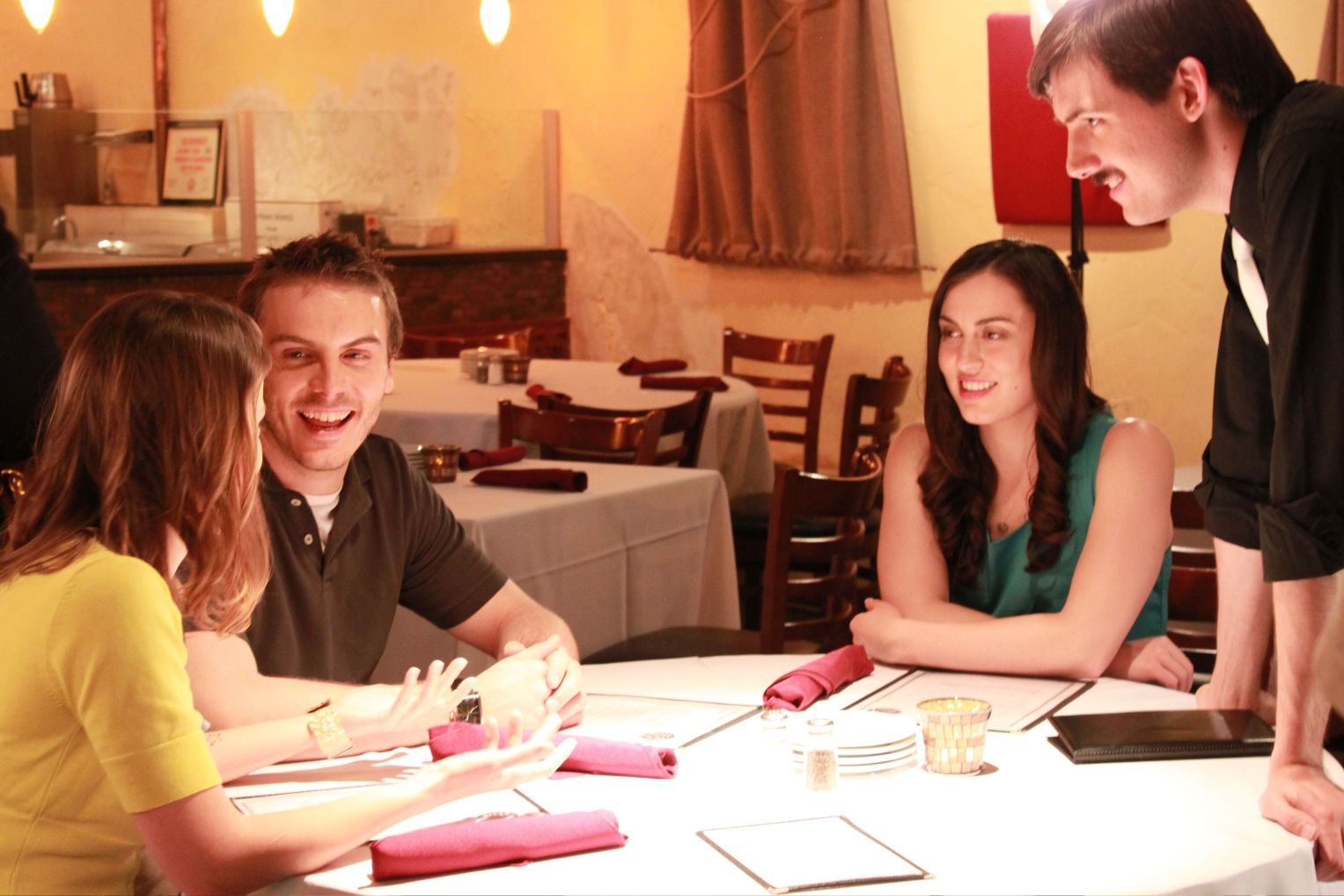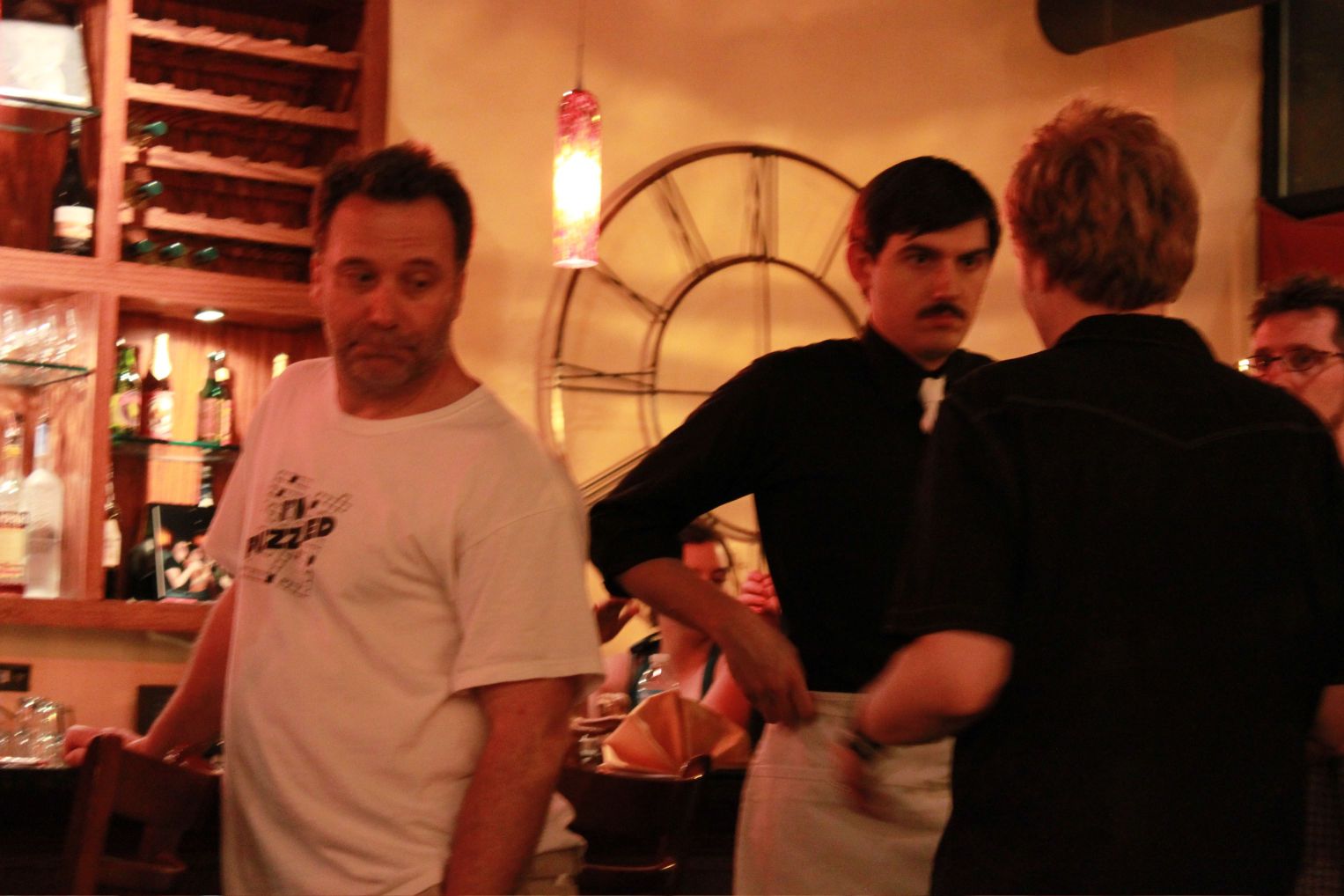 Sasha Grishkov-Dance, Cole Simon, Danielle Doetsch, Paul E. Martinez | Stunt Coord. Scott Cummins, Martinez, Director Darren Callahan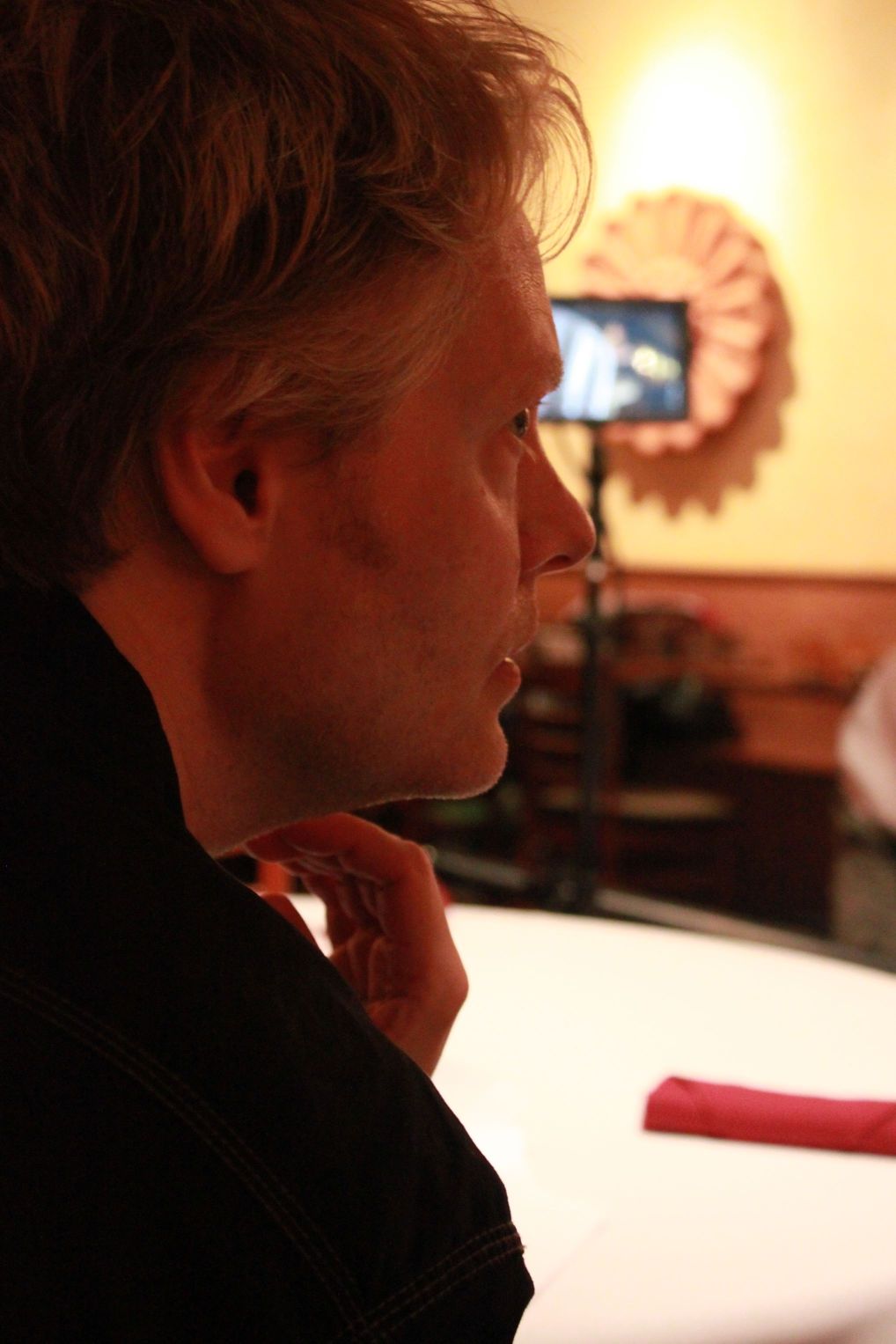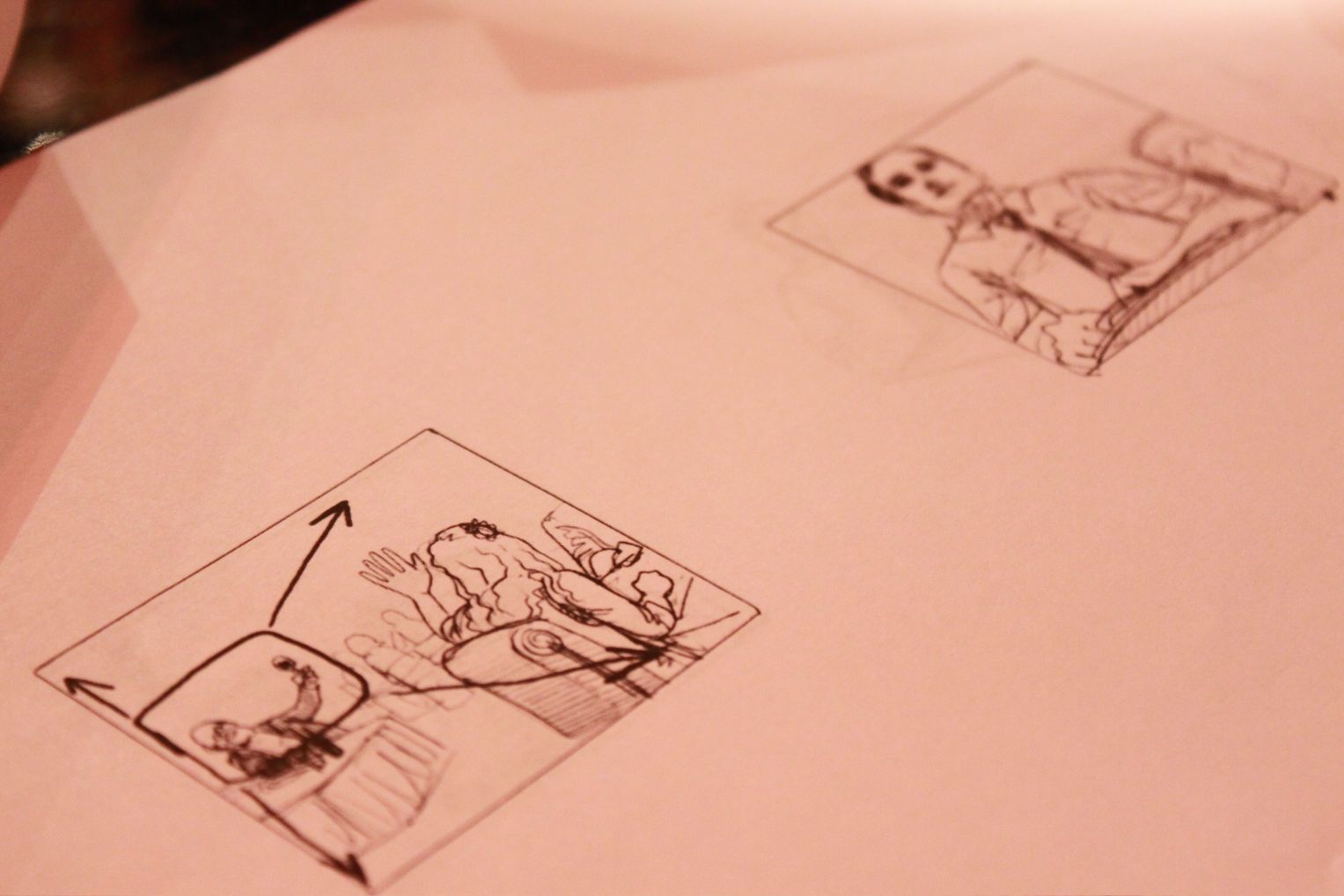 Storyboards by Nick Goettling
Brian Amidei as The Patron, Production Designer Ashley Ann Woods, Script Supervisor Kristy Scheuer


Tom Platt, Grip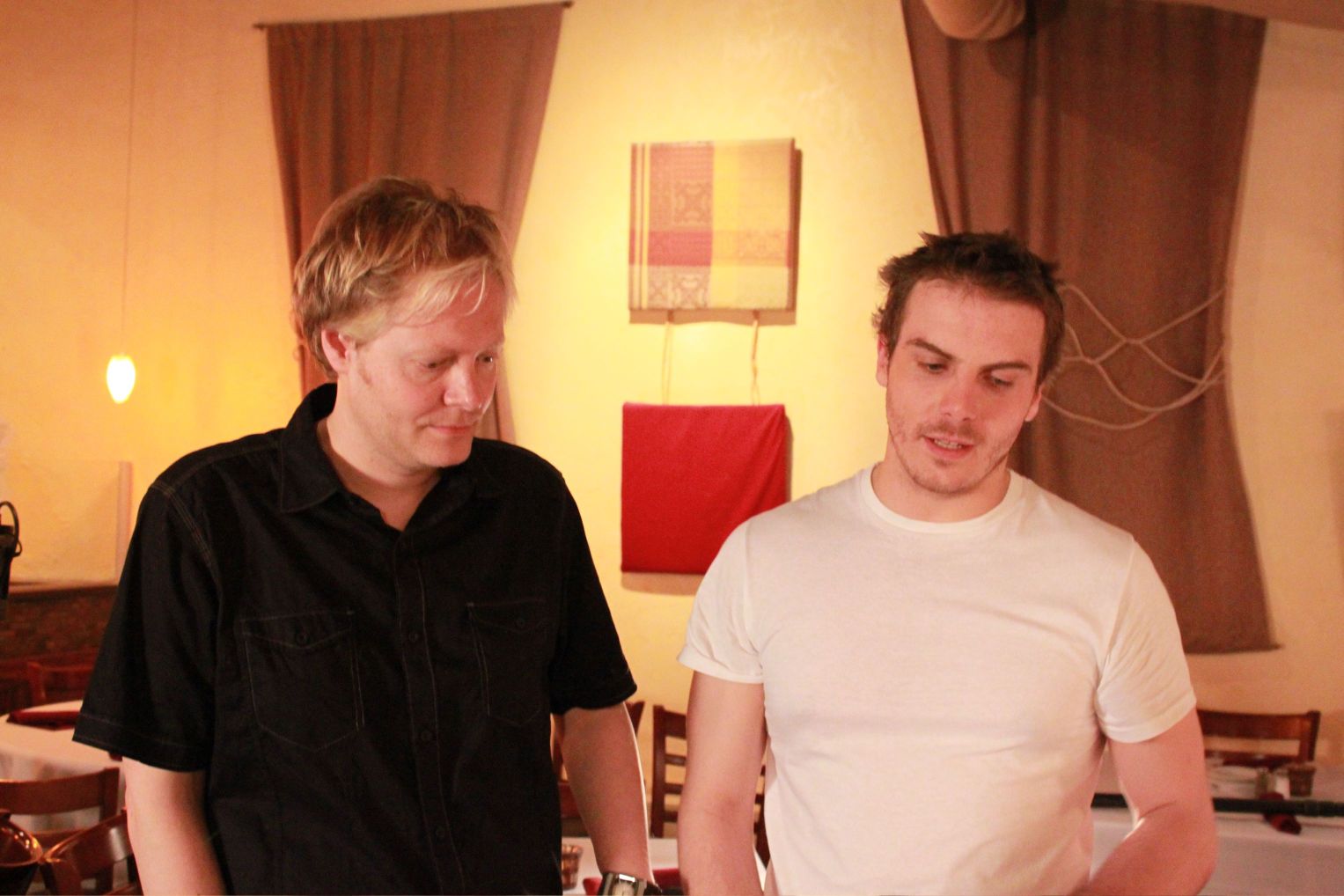 Callahan, Cole Simon as Greg | Cinematographer John Klein, Paul E. Martinez as The Waiter
Real hand or fake hand?
Grishkov-Dance as Marty, Doetsch as Emma | Sarah Grant as The Hostess
Floating arm | Lighting Designer & Editor Mike Molenda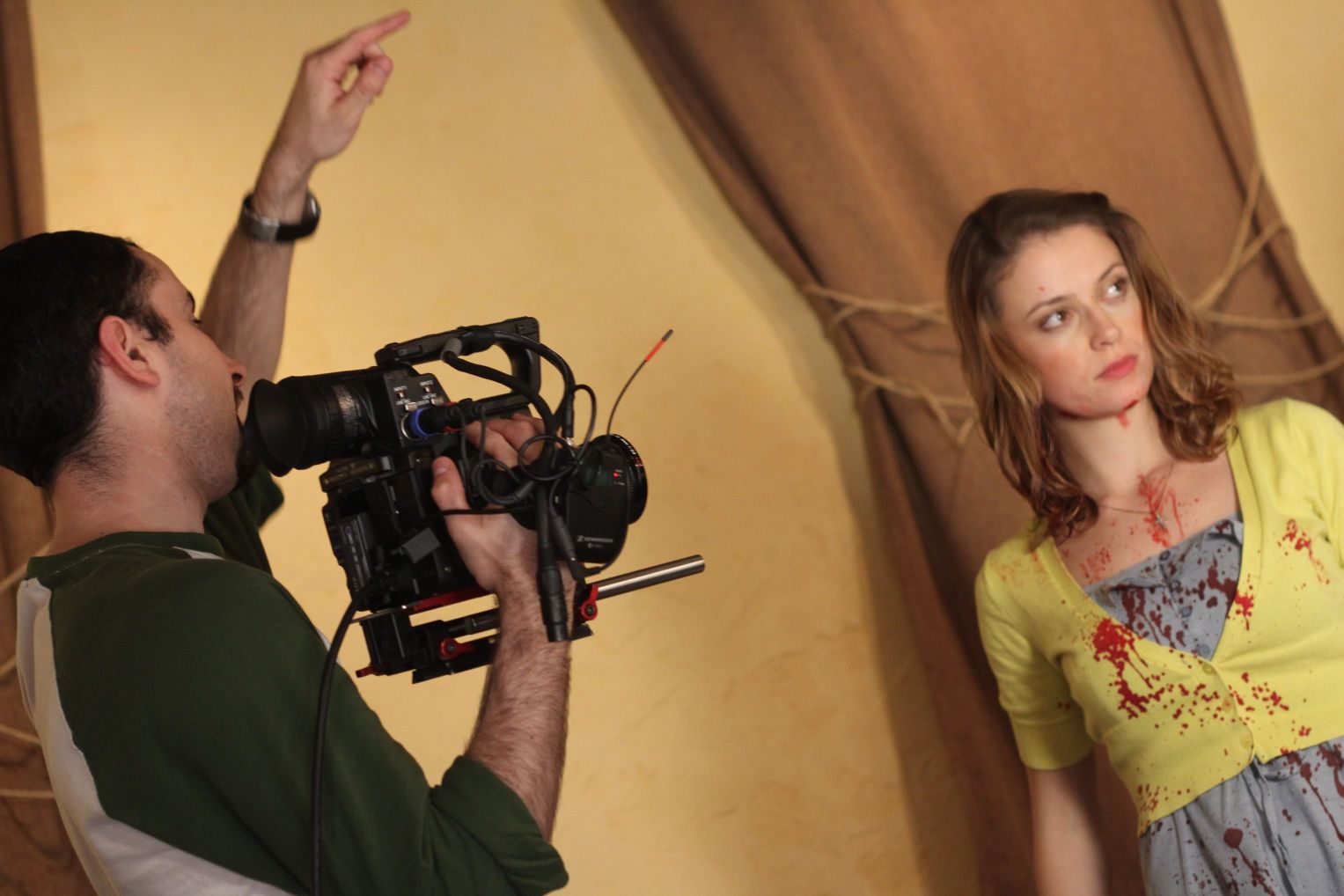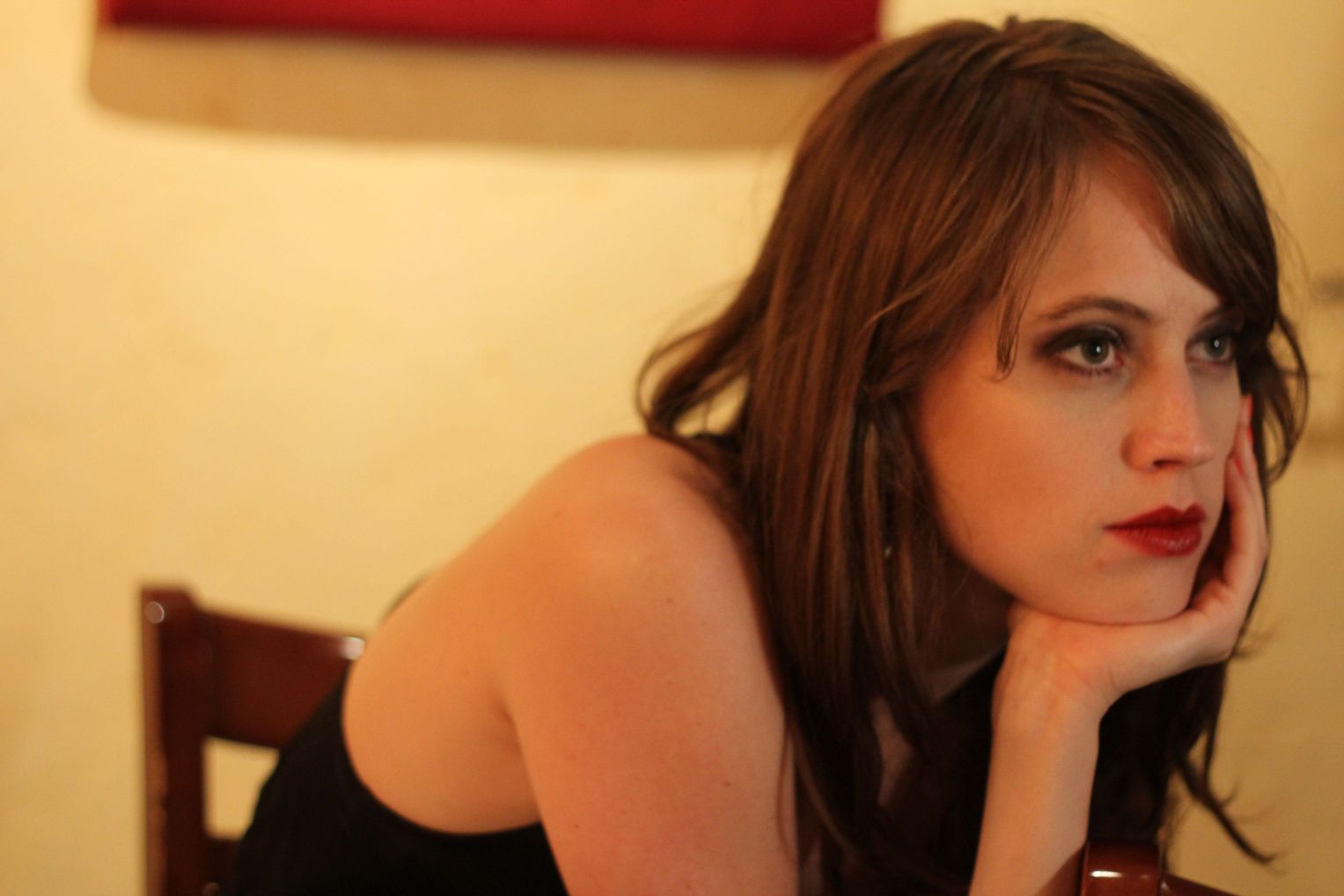 Ellen Green as The Bartender
Molenda, Adam Dick (grip), Aaron Christensen (Asst. Dir), Platt | Grant & Green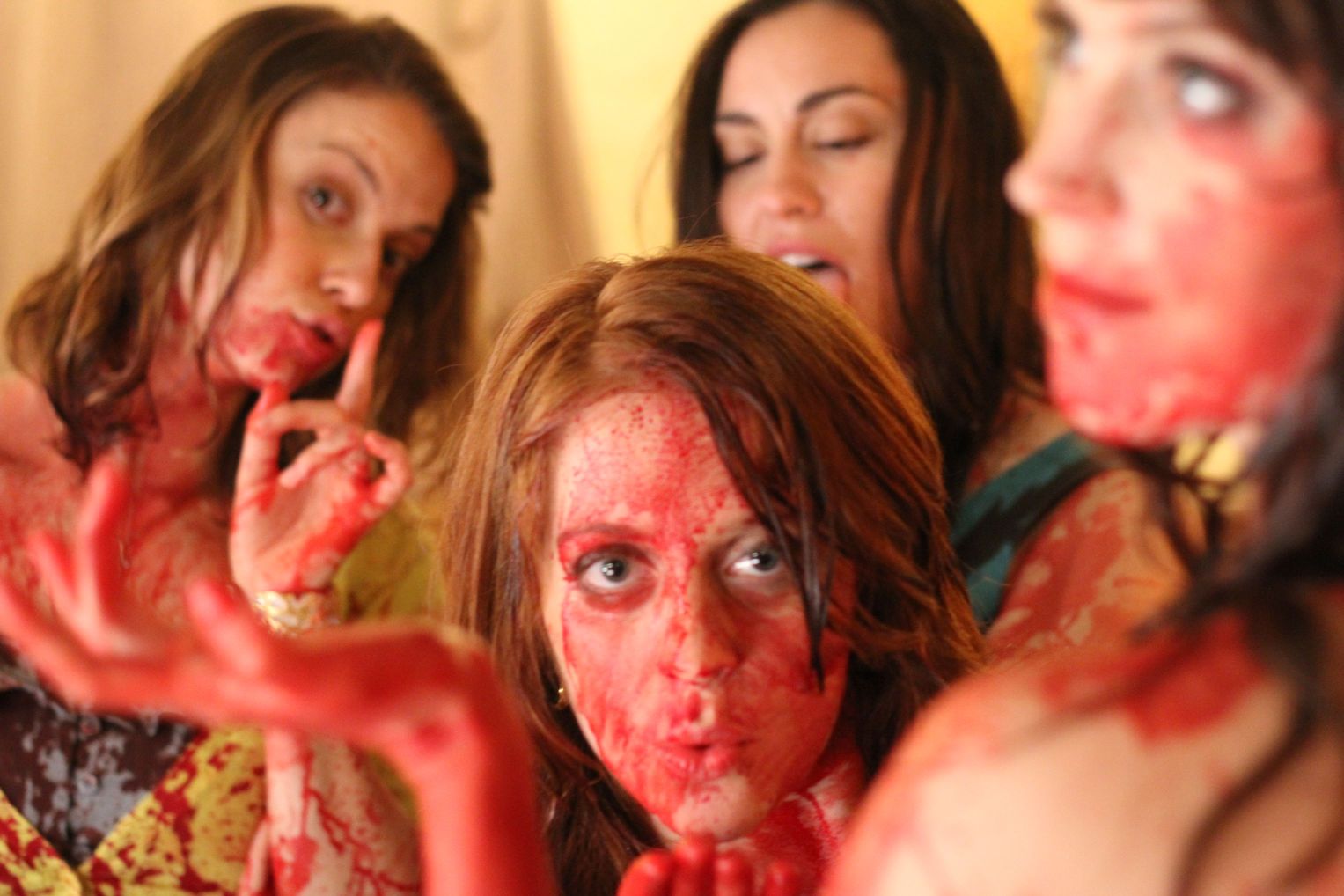 Cirque Du Face FX (Kristin LeClair, Crystal Portillo) | Asst. Cameraman Lawrence Marshall, Doetsch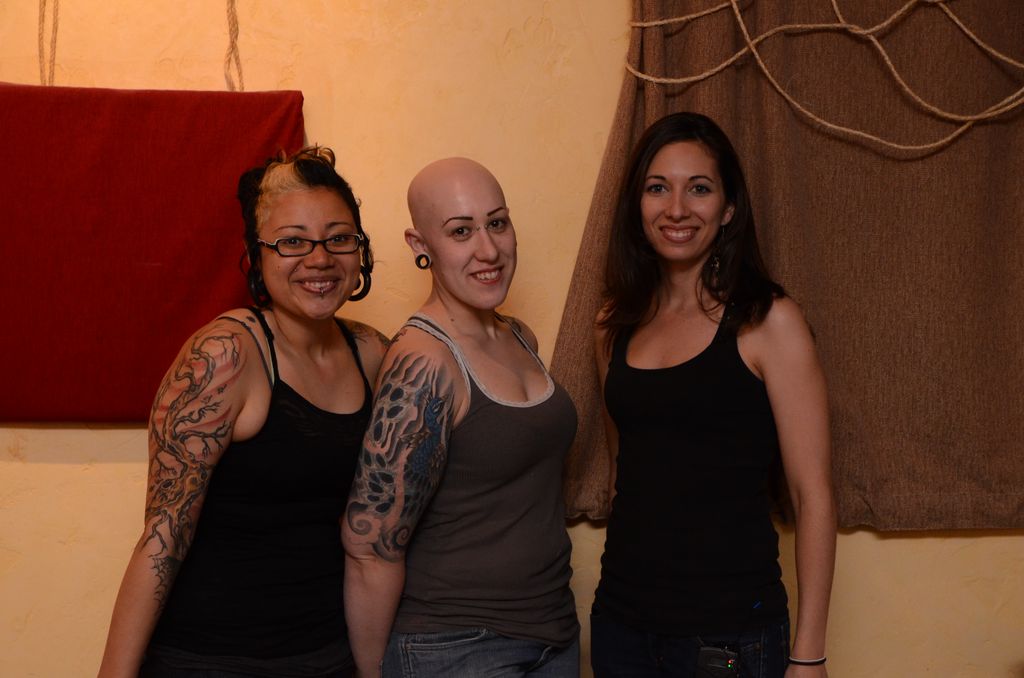 Portillo, LeClair, Scheuer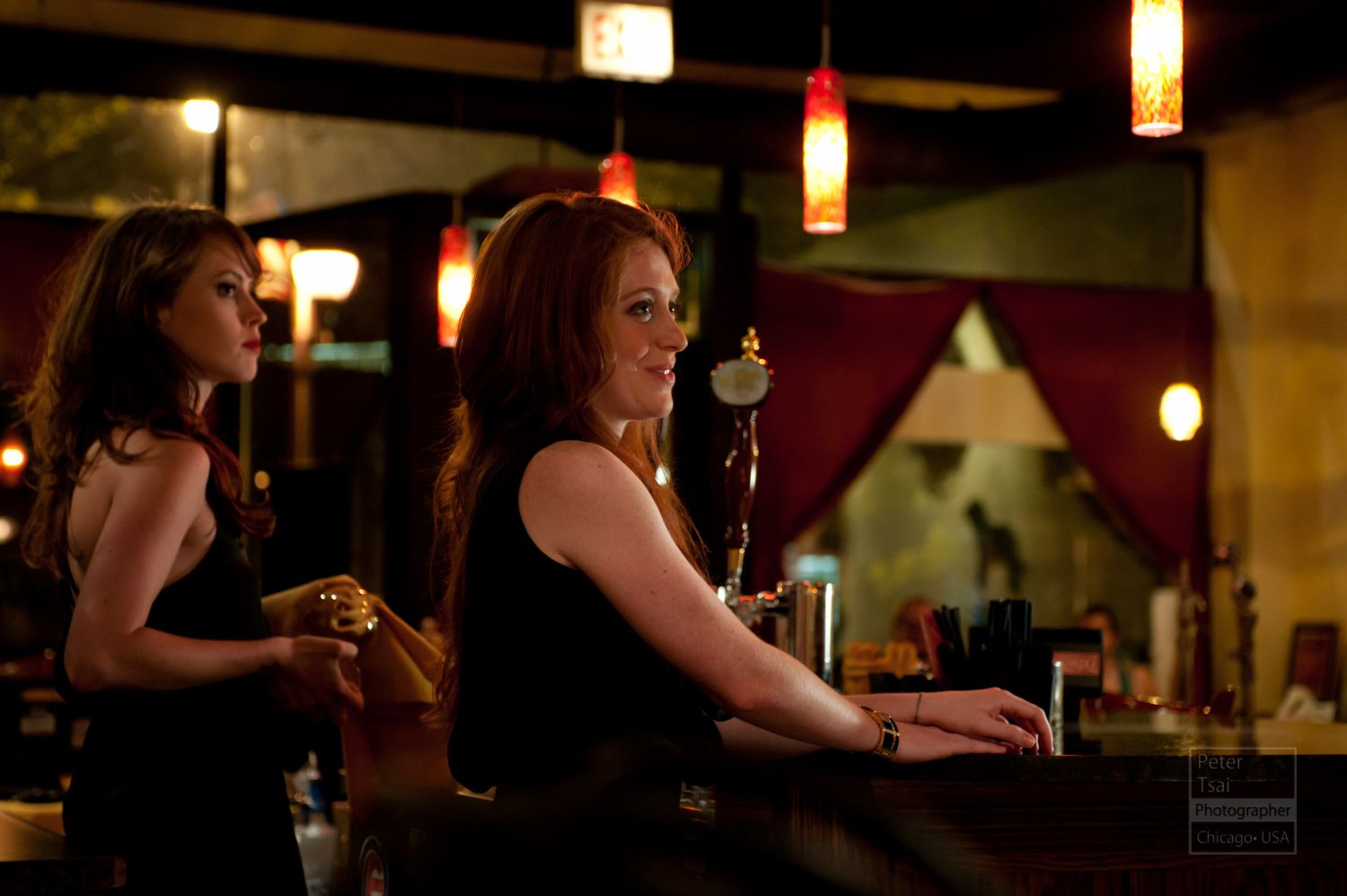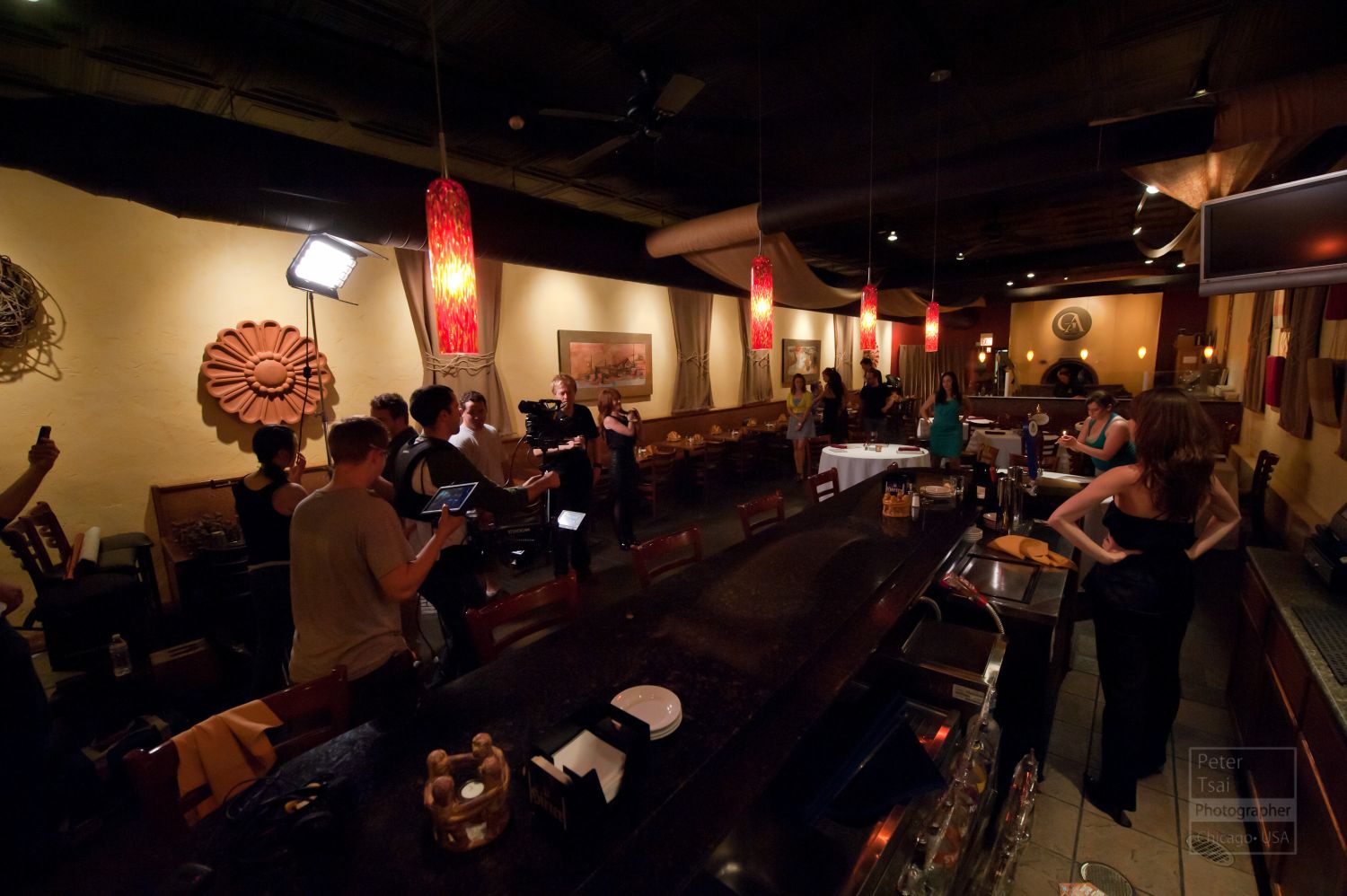 Phaedra Divras' fantastic restaurant Gruppo Di Amici!