Lobby stills (C) J. Luning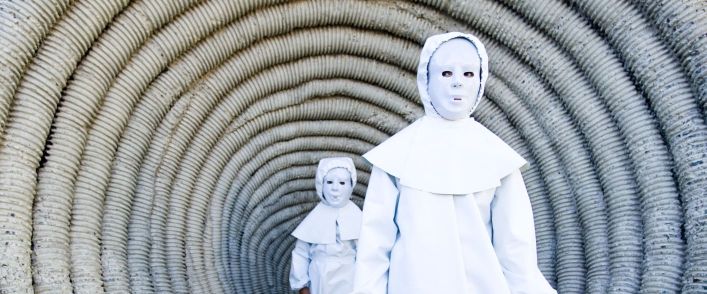 ALIEN CHILDREN EMERGE FROM SPACESHIP - NEWS AT 11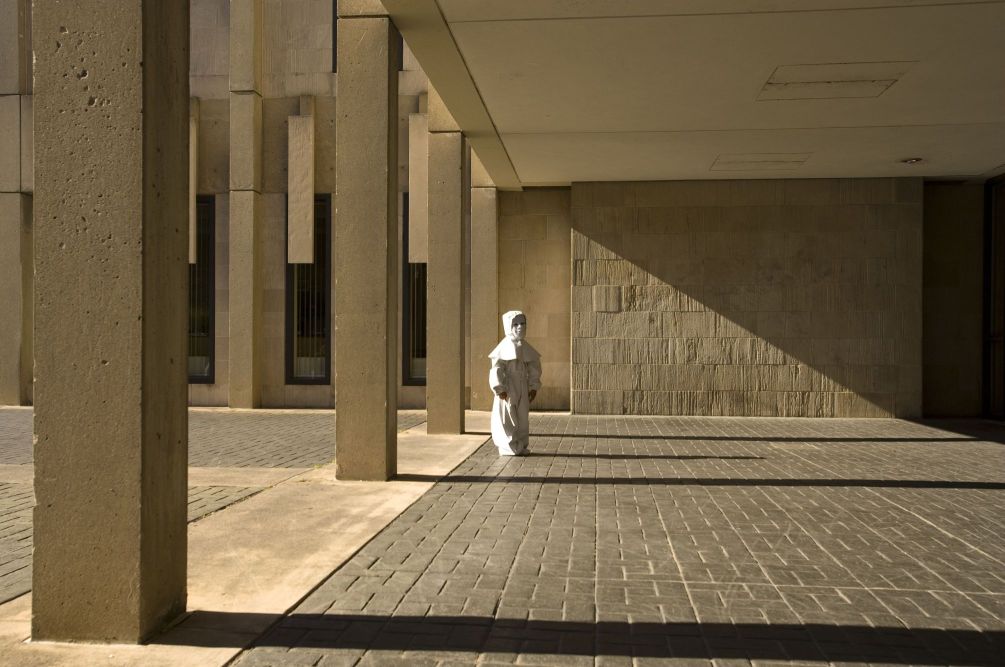 "ALIEN TERRAIN" FIRST TEASER SHOT; AMAZING, CREEPY, PERFECT!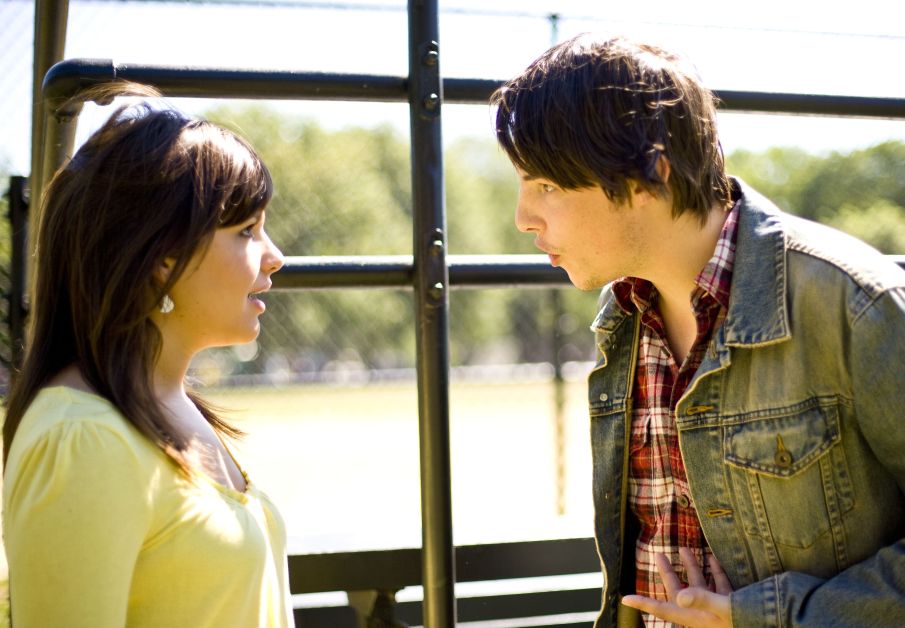 THE "ABC AFTERSCHOOL SPECIAL" SCENE WITH ELLEN GIRVIN (DIANE) AND MIKE DUNBAR (GARY).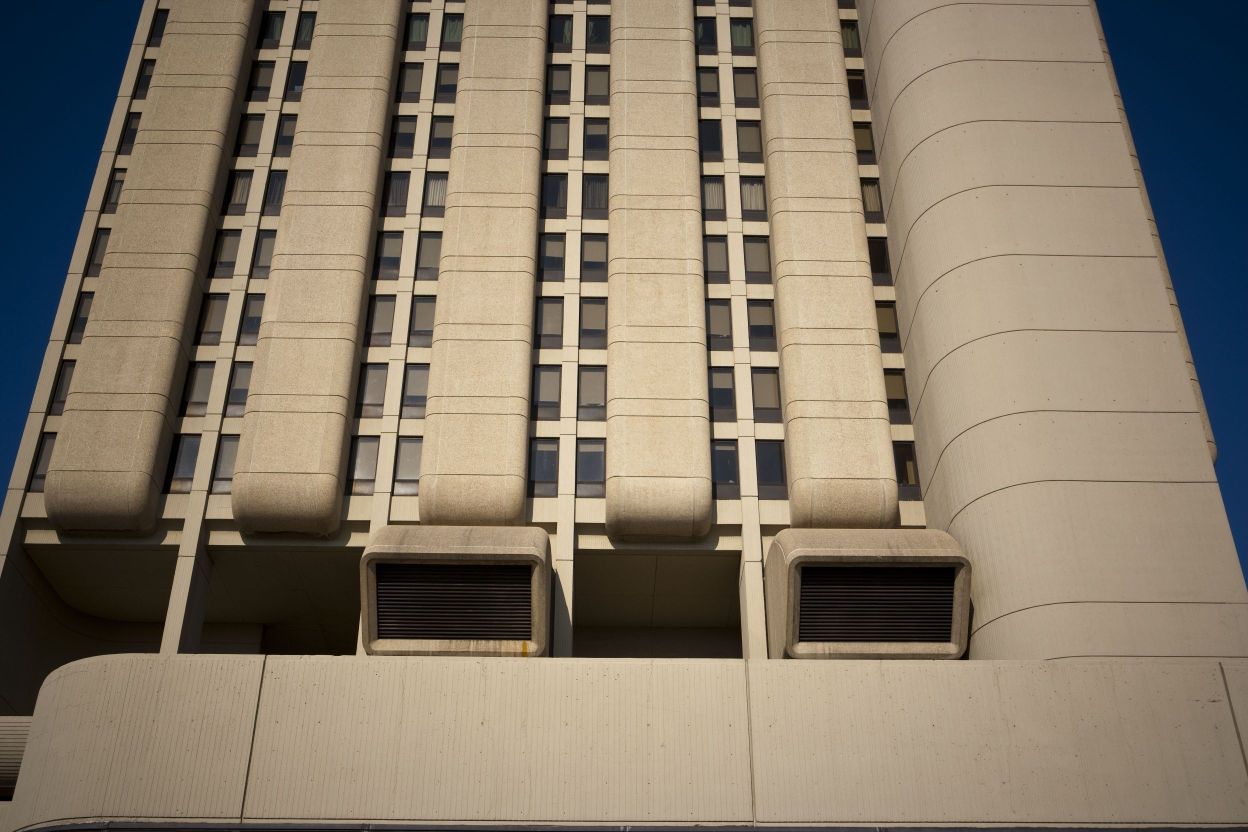 HOME PLANET STRUCTURE. AMAZING MODEL WORK, AYE?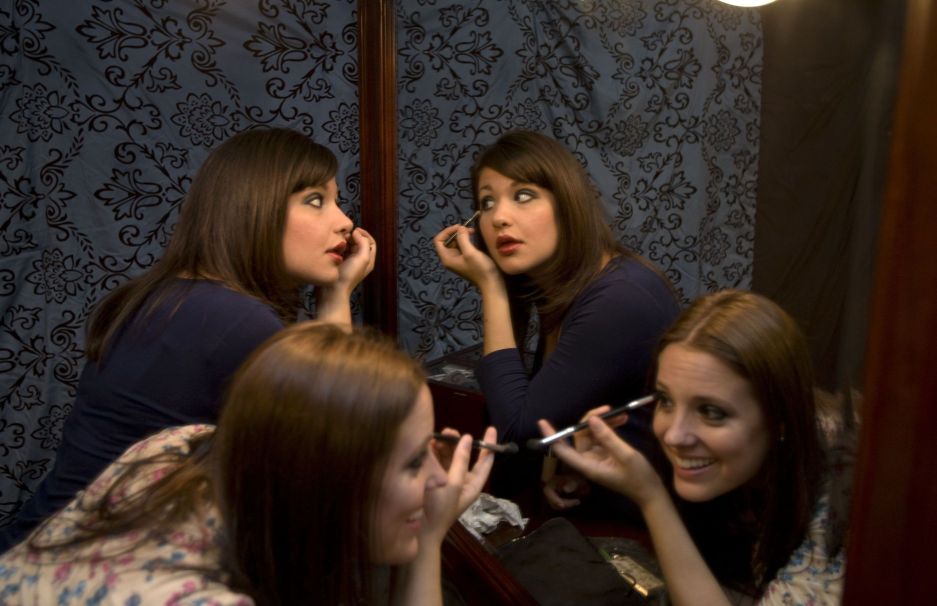 ELLEN GIRVIN (DIANE) AND ANDREA LUCIUS (KATHERINE)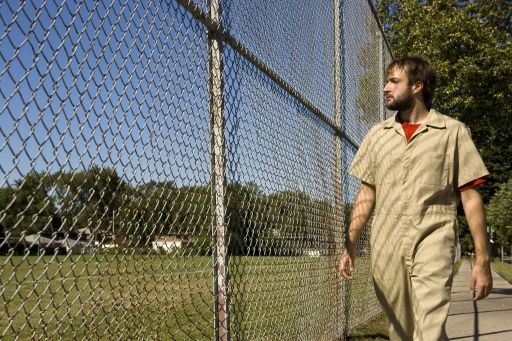 DAN CAFFERY (JACOB)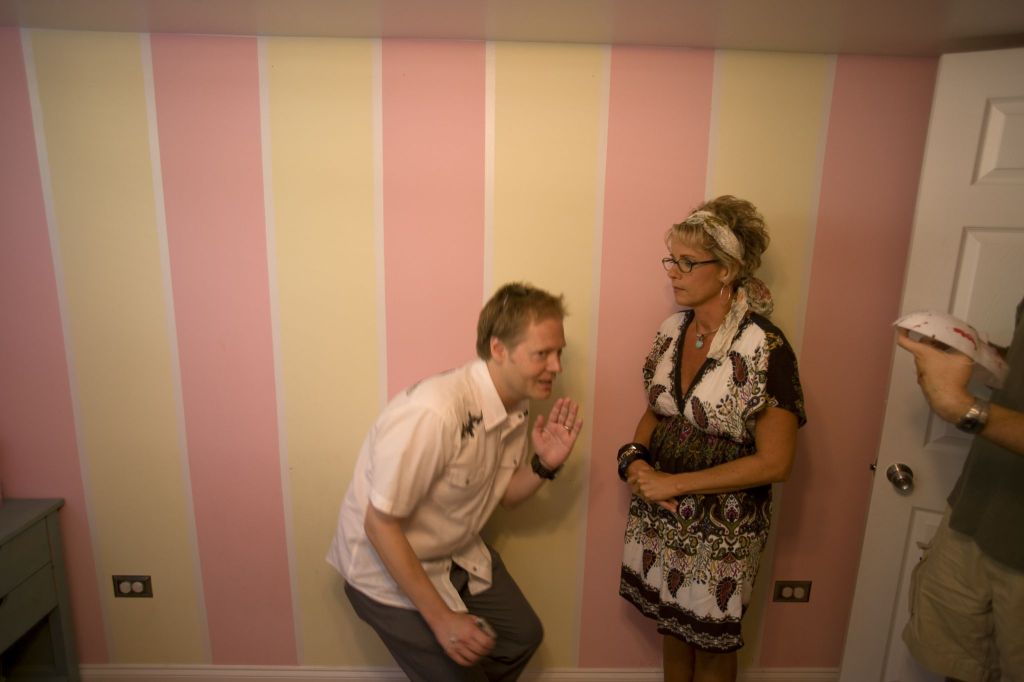 DIRECTING MYSELF INTO THE GROUND.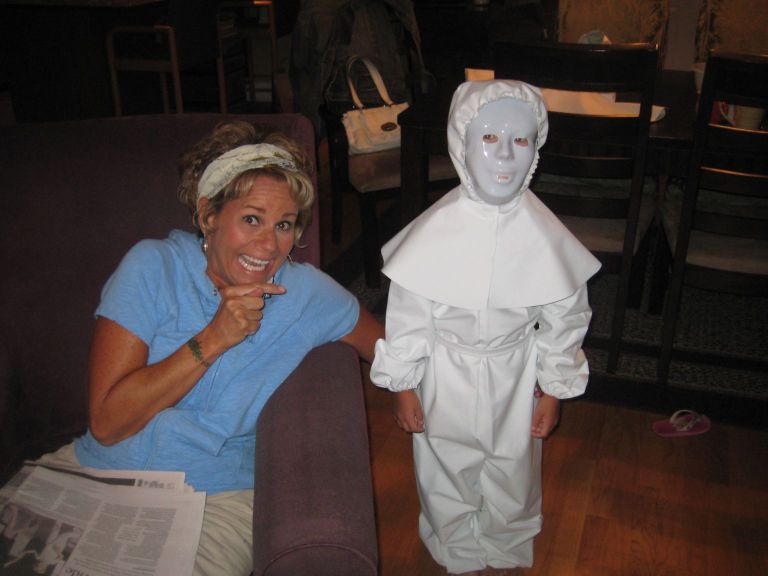 COSTUME TEST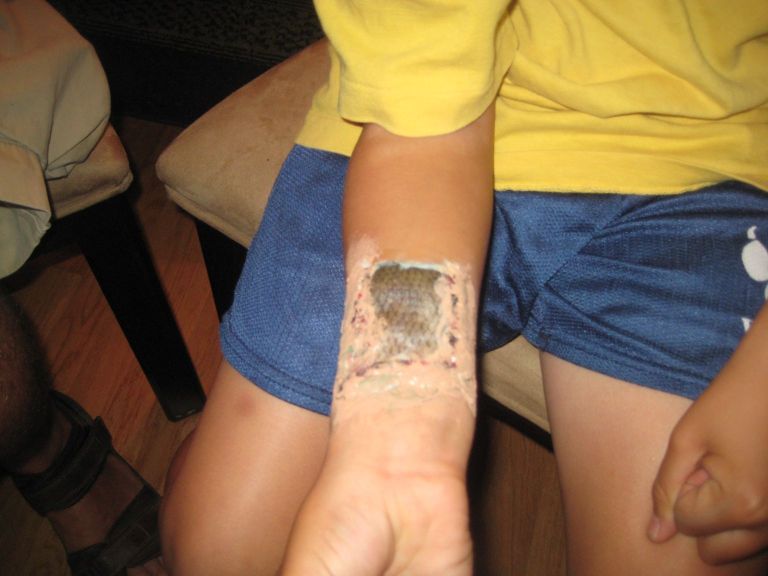 FX TEST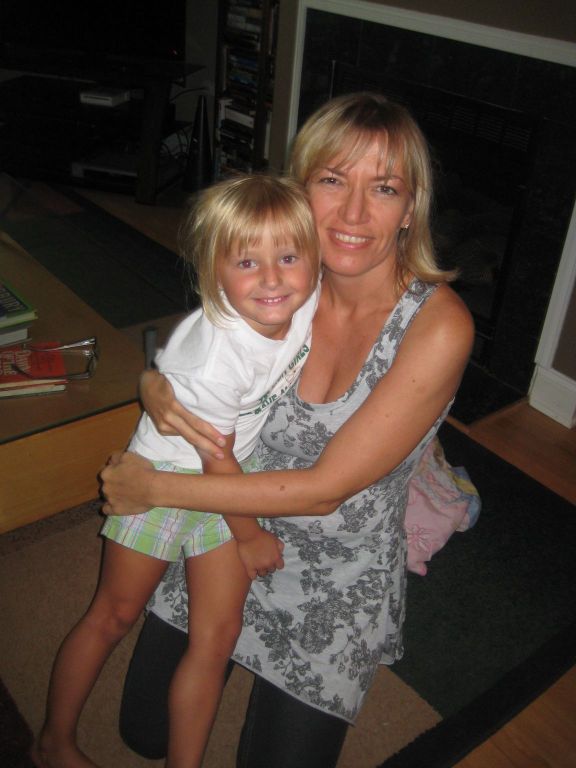 CHARLOTTE AND GOSIA GORALCZYK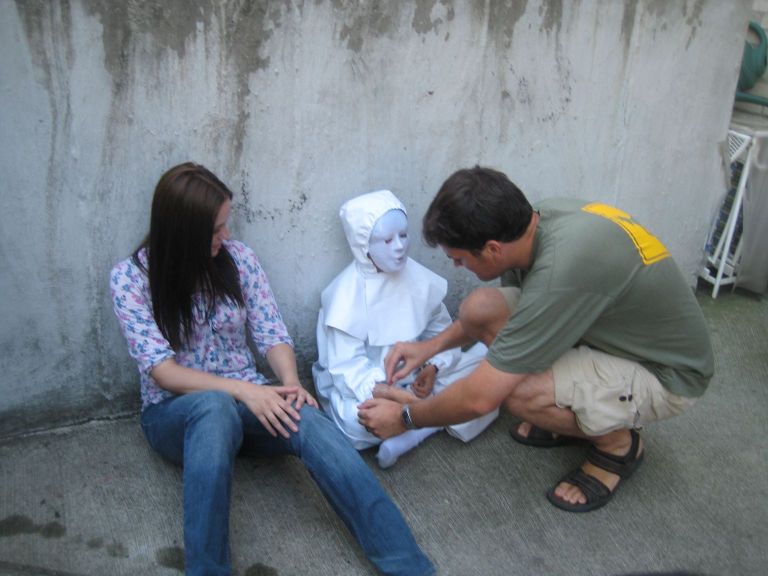 JOHNNY COFFEE ADJUSTING THE FAKE SKIN EFFECT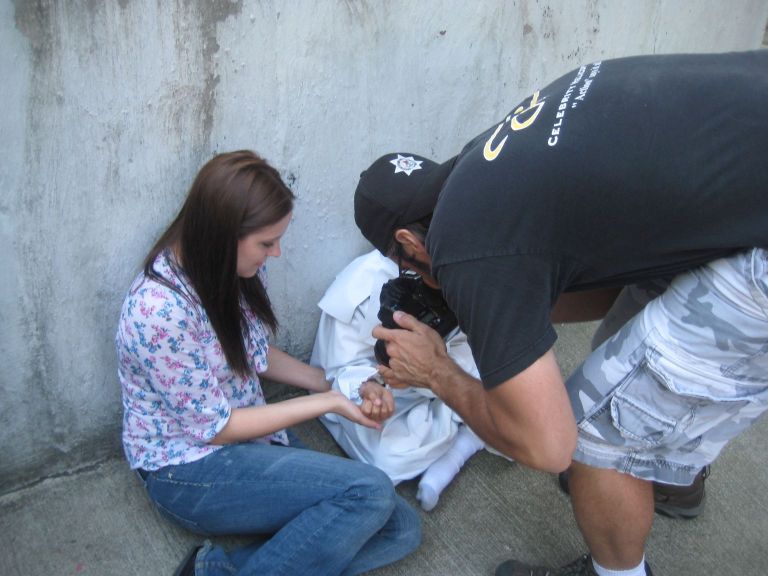 ANDREA LUCIUS, LIAM, AND JIM LUNING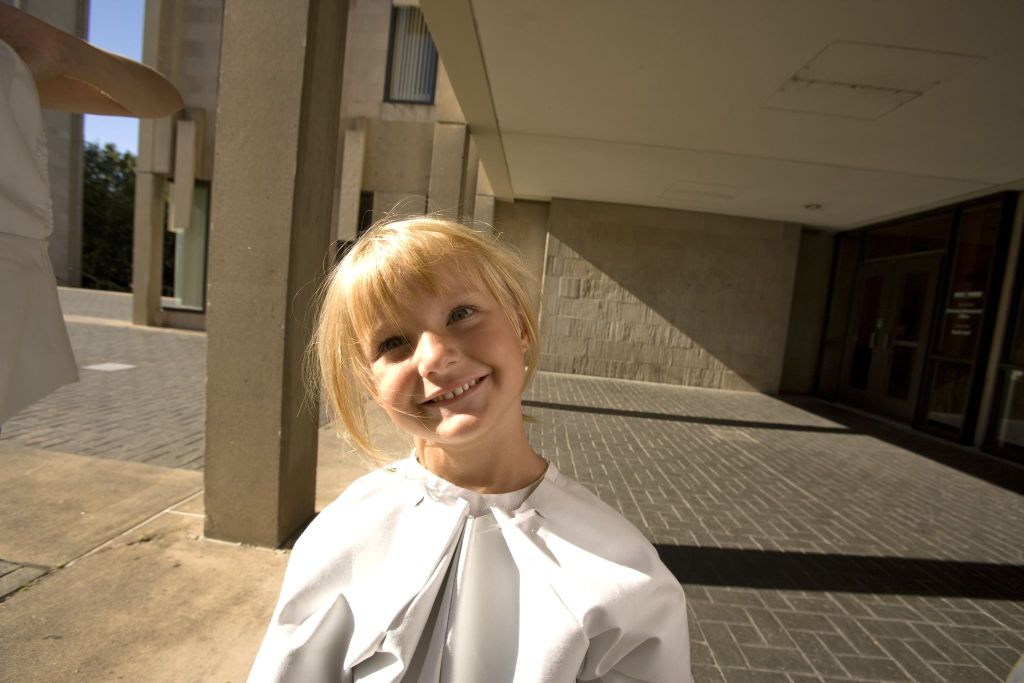 SEE? SHE'S NOT SCARY. SHE'S CUTE.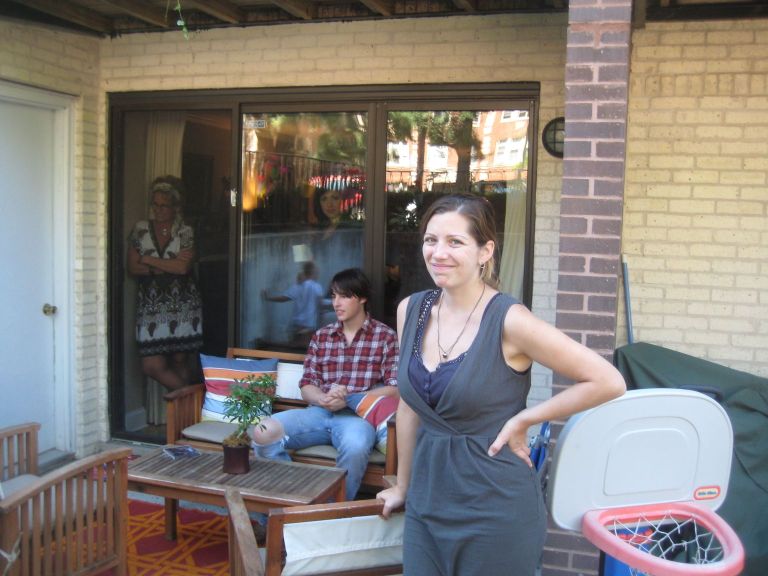 LISA CALLAHAN, MIKE DUNBAR, AND JEN POULIN TAKE IN THE FX SHOT.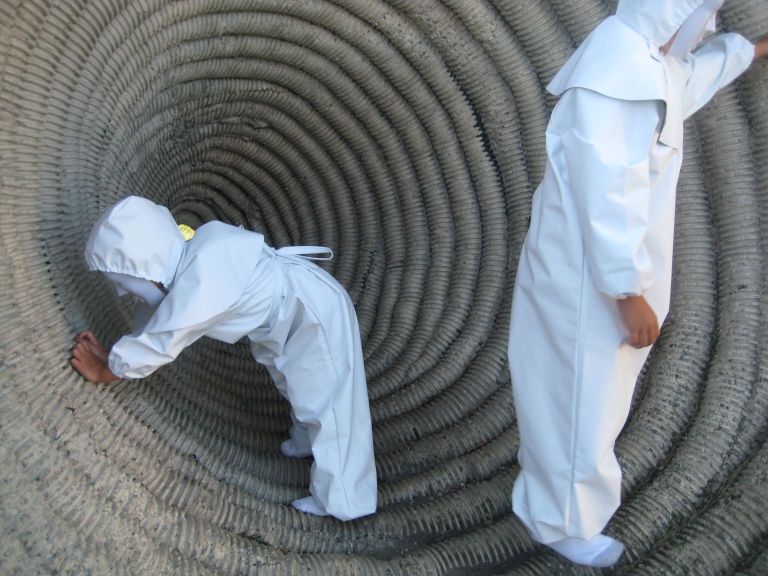 CHARLOTTE KEPT FALLING DOWN IN THE SPACE CAPSULE.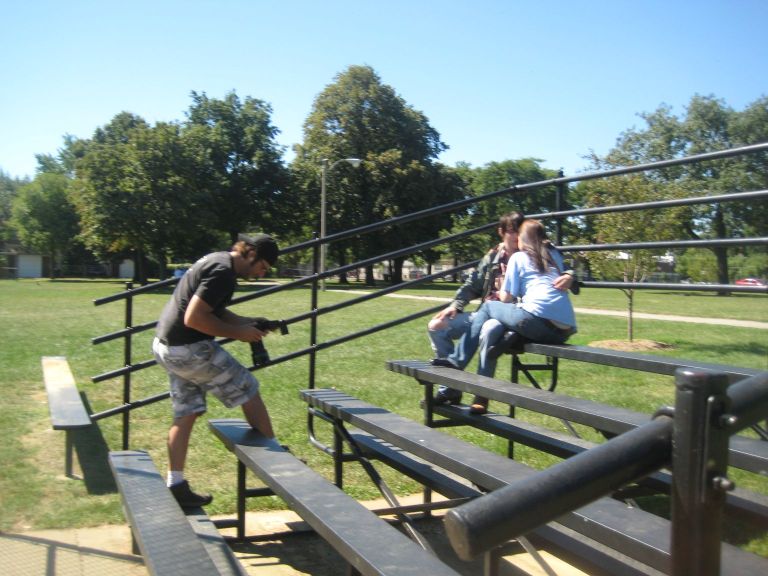 THE HEAVY PETTING SHOT.
PREPPING THE ALIENS.